Picture Gallery - Our photos
---
This page is for those dusty school photos of us, friends and any teams we played in that we still have hanging around. photo added! So bring on the rogue's gallery ...
---


A wonderful old picture from Terry McNulty of the teachers in 1976




Snaps from those heady days in the drama department


Andrew Williams has found pictures from Kent in 1965!!




And some from the very early days - Kent in 1963!!


An assortment of old school pictures!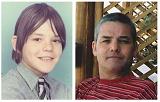 Pictures of David Brasier - then and now!


A lineup of dodgy 6th formers from Tonbridge House (c 1974/75)



A lineup of boarders from 1975


A lovely lineup from Form 3C in 1963


Owen's Kentie pictures




Sporty Sarah's Kentie pictures
---
School teams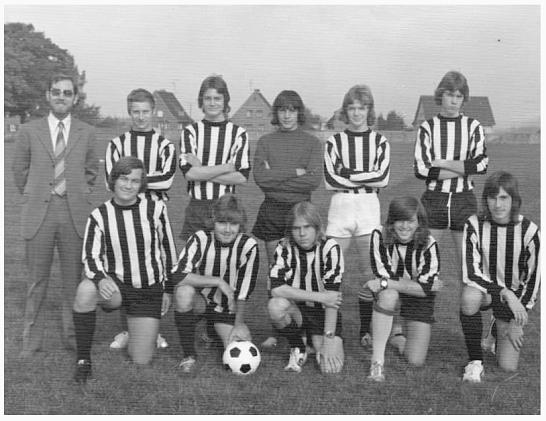 1975 - maybe fourth/fifth year team?
Back row: Mr Davies head of Tonbridge House/ ? / ? / Peter Moore / Mike Mackinnon / ?
Front row: Jeff Holloway / Gary Anderson / Kike Flood / Mike Dean / Duncan Whitworth
Anyone out there fill the gaps on who these guys were?
---
---