Those old pics ...
---
Well, here are some pictures I've found - or inherited - of those heady days at Kent School. Any more to add?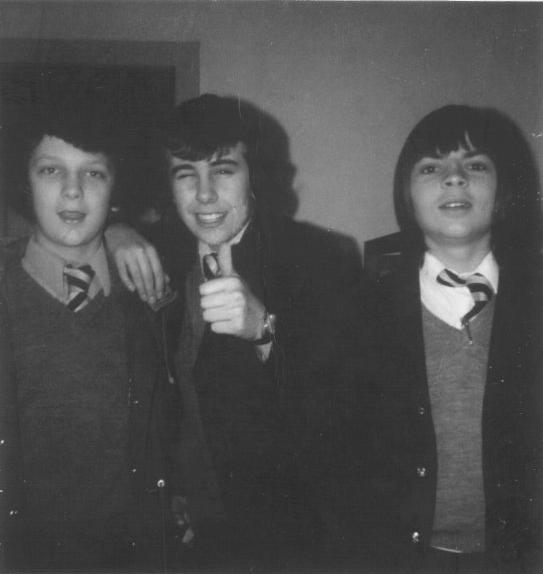 Yes this is indeed the original Kentie webmaster - Daz Bryant - in a pic he carelessly left on the site.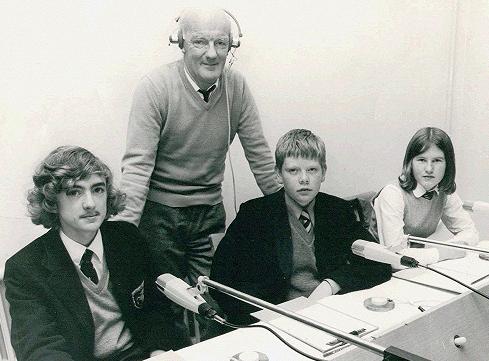 And one including the current webmaster - Colin "Shirty" Miller. It also includes Ali Taylor at the end of the row - not sure what happened to the lad in the middle! We were trounced in the first round to Queens School - but I always maintain that the buzzers were malfunctioning!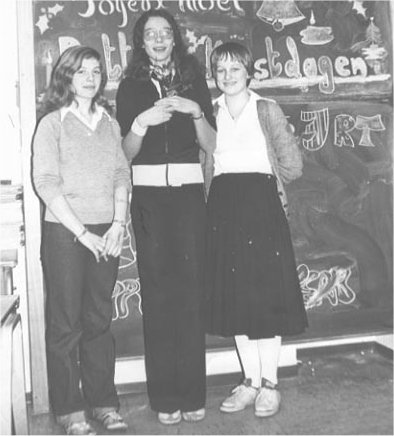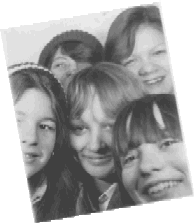 More Committee members - Gerrie Maber! Looking obscenely happy in these pictures, girl ...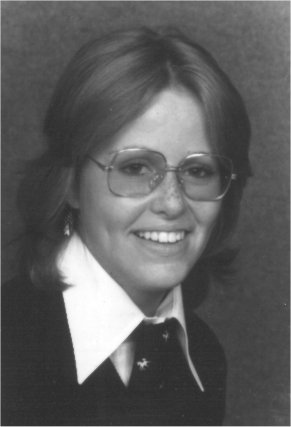 Another Committee member "Lady T" Trudy Hanson - looking as dashing as ever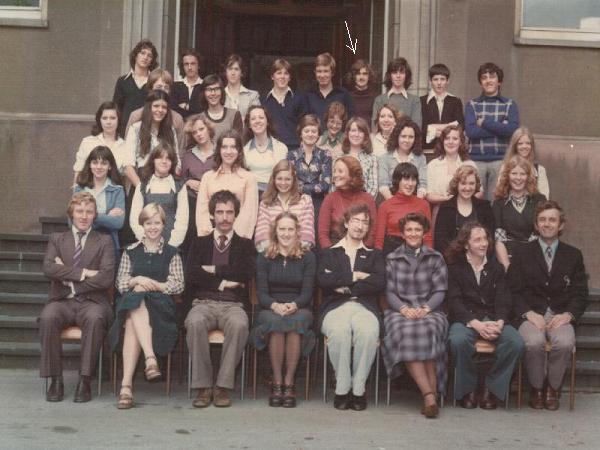 A class photo from 1976 - including Shirty (see the arrow). I remember a few other faces in this one too.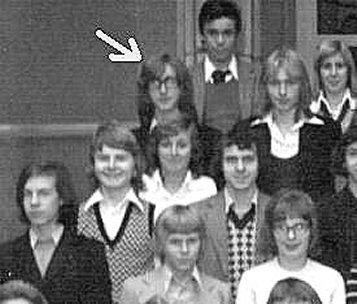 And another cutting from a class photo - this time ex-Committee member Phil "McGlass" Allen gets the arrow.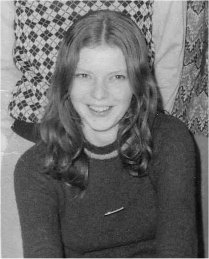 And another ex-Committee bod ... Party Jane as she was back then.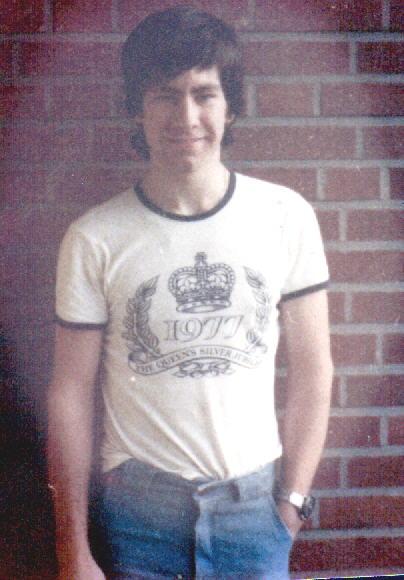 Fame at last! One of Shirty's mates Mark Lawrence sent this one in.