The Committee do Gladstone Park
---
Your beloved committee all got together to earnestly pour over the minutes of the last meeting and deliberate over the heavy duties of serving our great association. Yeah right. We discussed 2006, waffled about the web and generally had a great time. These were the only pictures to survive ...
---
Scroll down the page to look at the thumbnail pictures and click on one to expand the picture and navigate through the gallery
---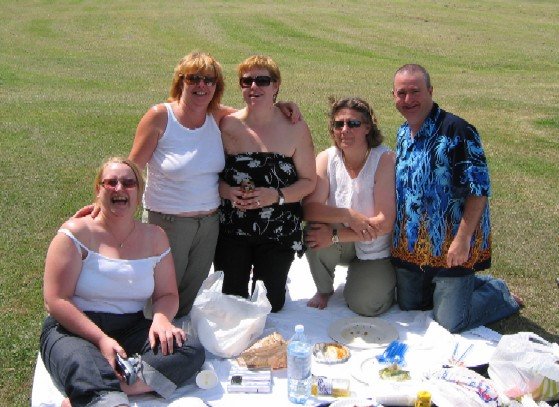 All together now ...
---