Hostert 2006 - we got there in the end!
---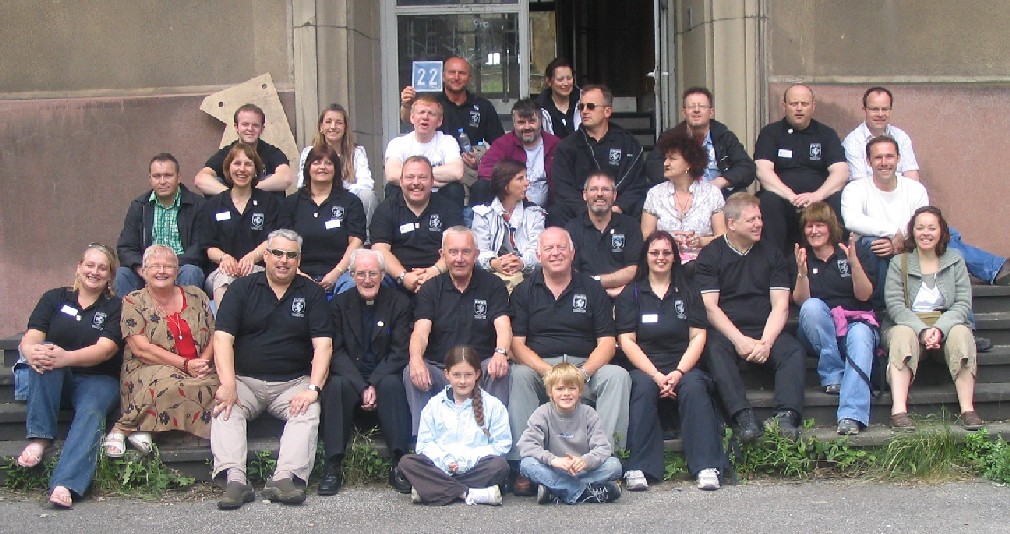 ... and got to see the old school, get horribly drunk and (surprise, surprise) found the karaoke night on the Loohorst site! We even lived to tell the tale. Below are links to the various bargain buckets of pictures for you to savour ...
These pictures will hopefully give you a flavour of what happened - so be prepared and have some tissues ready for when you go through the ones of the old girl in her current condition ...
If you have better captions for ANY of these pictures then let Shirty the Webmaster know! Thanks!!!
---


At the various airports
---


Friday night drinks


Saturday night beerfest


Sunday night party
---


Kent School - The main building




... Kent School - Medway House


Kent School - Inside the buildings


Kent School - Chatham House (and Deal)


Kent School - Outside and round about
---


At the Blue Pool


Passing JHQ


Miscellaneous bits and pieces
---
Kentie tube movies ...
---